Heidelberg Theological Seminary
Summer is flying by! Another glimpse of HTS in the Philippines featuring a snapshot of the class in Dagupon.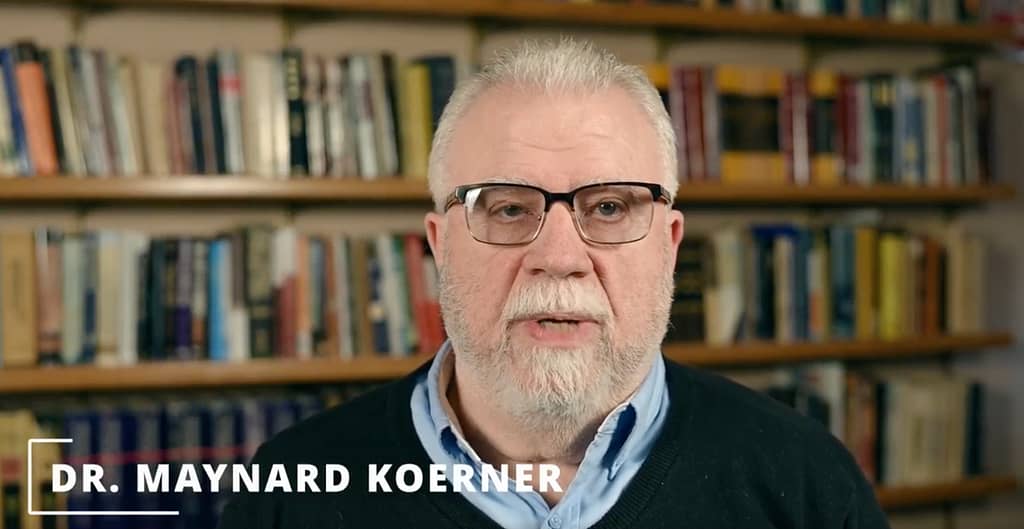 Join us for another installment of the Answers from Habakkuk podcast series – episode 12! In it, Dr. Koerner reminds us that there are many ways to find "answers" to life that seem more pleasurable (or even more timely) than waiting on the Lord…but at what cost?