We believe the Church is called to take the gospel of Jesus Christ into all the world. In fulfilling this calling, we work cooperatively with Reformed mission ministries abroad, while recognizing the urgent need to evangelize here at home.
We also recognize that instructing our children in the doctrines of the faith is part of this mission.
Churches in the RCUS are characterized by a strong emphasis on home instruction,  family worship, prayer, and catechism in bringing children to a saving knowledge of the Lord Jesus Christ. While children are instructed ("catechized") in the essential doctrines of the gospel, we recognize that salvation is of the Lord, and trust in His promises.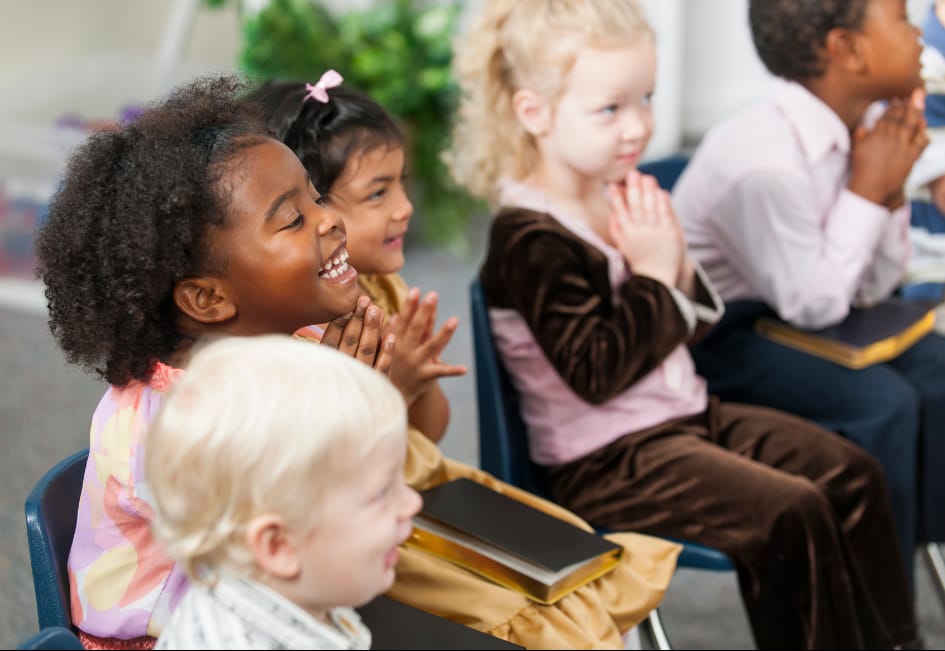 The Reformed Church has a strong reputation for requiring a well-educated ministry. With few exceptions, RCUS ministers will have completed a Master of Divinity degree, or equivalent, and sustained a thorough theological examination prior to ordination. 
The following seminaries are recommended for students preparing for ministry in the Reformed Church.
The Reformed Church takes seriously the call to minister to those in need.  Local churches support  ministries in their communities, e.g. rescue missions, crisis pregnancy centers, etc., while providing funding for mercy ministries through our annual Guideline for Giving. One ministry dear to the hearts of the RCUS has been Hope Haven, which provides shelter and job opportunities for the disabled.