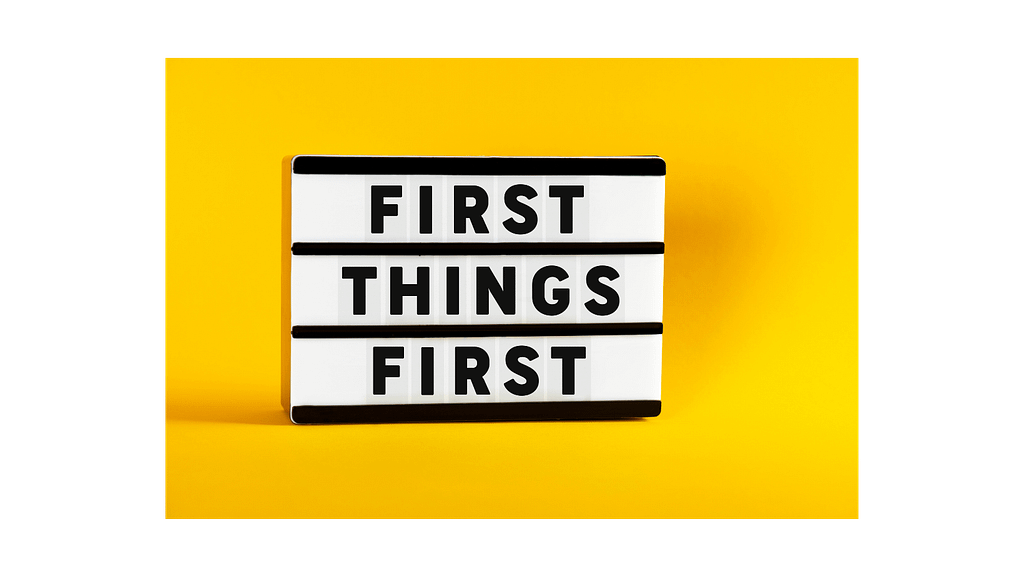 While we trust you support the outcome of a City Seminary education – training gospel preachers – we wanted to take a moment to share with you what that training looks like.
It's important to lay a solid foundation, but in the rush to attract students, many institutions tailor their courses to fit the culture. At City Seminary, our goal is not to fit the culture, but to change it, by training ministers who trust in the life-changing -and culture-changing – power of the gospel of Jesus Christ. While our technology has changed, our content has not. We begin at the beginning, which is why a key introductory course is "Prolegomena," the doctrines of "first things."
We want students to know, and to believe, that all truth is based upon the Word of God. Even the "book of natural revelation" cannot be rightly understood unless viewed through the lens of God's inerrant Word. 
We are always excited when Prolegomena is offered, as it shall be to incoming students this September. May the Lord bless their labors as they begin their journey.

Seminario Reformado de las Américas update 
Enrollment as we began the second Trimester in May climbed to 30 students as we welcomed a number of new students. Translation of much-needed Spanish-language Reformed texts continues at a furious pace, led by Seminario Reformado professors Valentín Alpuche and Alonzo Ramirez. ASPRAL, the newly-formed accrediting council for Latin American Reformed and Presbyterian seminaries was officially launched, with member schools electing our own Professor Pablo Landázuri as its first President. 
This vital work represents the first effort to standardize academic requirements among Reformed institutions working in Latin America, matching, and in some cases exceeding, U.S. standards.
City Seminary and Puritan Reformed Seminary are co-sponsors of a Church Planting conference in Quito, Ecuador in August to focus attention on Latin American Reformed church planting strategies.

Cuba
City Seminary Board of Governor members will visit Cuba again in August, following the Quito conference. We wish we could tell you more, but trust that you understand the security concerns. We can report, however, that diaconal needs are great among our brethren there. If you are looking to have a direct impact on helping, use this link:
https://secure.anedot.com/city-seminary-of-sacramento/77e293fa-492a-4137-b27d-924ec16638a0
These are exciting times for us all, both in Latin America, and here at home. Soli Dei Gloria!