"Orthodoxy and intent."
When our forefathers included those words in the RCUS Constitution, they clearly meant it as a welcoming invitation for ministers seeking to join our denomination. There was a period in the not-too-distant past when those words breathed new life into our church. It began in the 1970's when two former Baptists – Revs. Jefferson Duckett and C.W. Powell, began investigating denominations to find which might conform to their newfound Reformed convictions.
After much searching, they scheduled a meeting with with a California pastor, Rev. Robert Stuebbe, to seek advice. A more unlikely trio would be hard to find, based on culture and background, but Stuebbe saw what many others did not, that the church would be strengthened by the addition of men seeking to be more Reformed, not less. It was really as simple as that.
The RCUS Constitution provides for a seminary-educated ministry. That is, and should be the norm, but it also recognizes that a far better measure is faithful years in the ministry. For that reason, our Constitution makes an exception for ordained men seeking to enter the Reformed Church. Instead of a licensure and an ordination examination, such men are to be examined for "orthodoxy and purity of intent." In the cases of Duckett and Powell, followed by Dorman Savage and Gene Sawtelle, this examination was conducted initially by the Candidates and Credentials committee, and then a relatively brief exam on the floor of Classis composed chiefly of systematic theology. This was followed by questions from the floor. The Constitution then provides for a 2/3rds vote to receive.
The immediate result was the addition of four ministers and a church in Anderson. Rev. Duckett began a church plant in Sacramento, CA. Additional church plants soon began to take root in their path in Colorado, followed by plants in Lodi, Yuba City, Riverbank/Modesto, Grass Valley, Chico, Willows, San Diego and elsewhere. New men came into the RCUS through these works, including Jonathan Merica, Hank Bowen, David Dawn, Steve Reichert, Ron Potter, Wes Brice, Matt and Sam Powell, Jim Sawtelle and others. (I have, no doubt, left out many names, for which I apologize).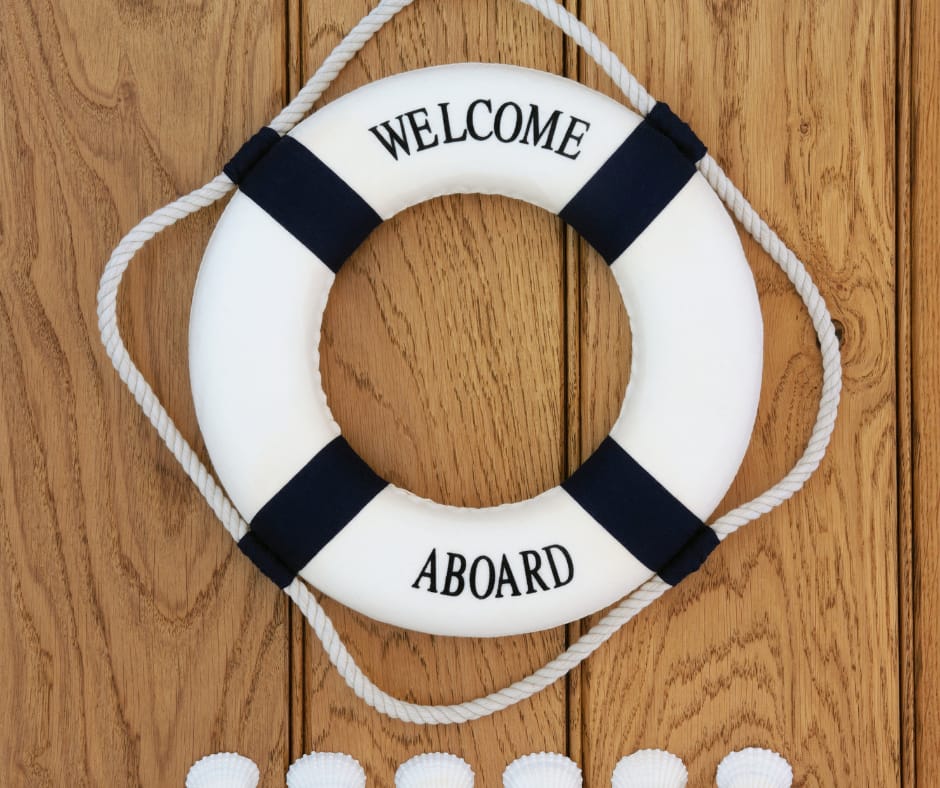 The orthodoxy and intent exam, coupled with the floor exam and super-majority vote proved sufficient safeguards against error, while removing the unreasonable demand that an ordained man, often with 20, 30 or more years in the ministry, and many years removed from the classroom, would not be required to face a grueling licensure and ordination exam. Our founders used this provision of the Constitution wisely, with tremendous success. It added new churches, new ministers and new life to a denomination that had failed to grow.
All of this was because our Fathers recognized that while novices should be rigorously examined, a far better measure for a seasoned pastor was his ministry. If God had blessed his ministry, and subsequently brought him to the Reformed faith, our posture should be to truly welcome this co-laborer with open arms.
Was there a time of adjustment while a new pastor or a new church gets acclimated? Of course, but the benefits far outweighed the few bumps along the way. Would that we had an infusion of church-planters today to grow the Reformed Church and breathe new life into our missions. The good news is that we just might.
There are literally hundreds of churches seeking to leave ostensibly Reformed denominations. More than a dozen have made inquiry in the last year. Will we be as wise as our forefathers in the faith, and make their path smooth? It is enormously difficult to leave a church that your family has attended for generations. That's what many of these churches are facing, and it will require patience and a truly welcoming attitude to help them on their journey.
Last year, Synod created a new Welcoming Committee to oversee this ministry. Pray for them, and for the men and churches God may send our way.