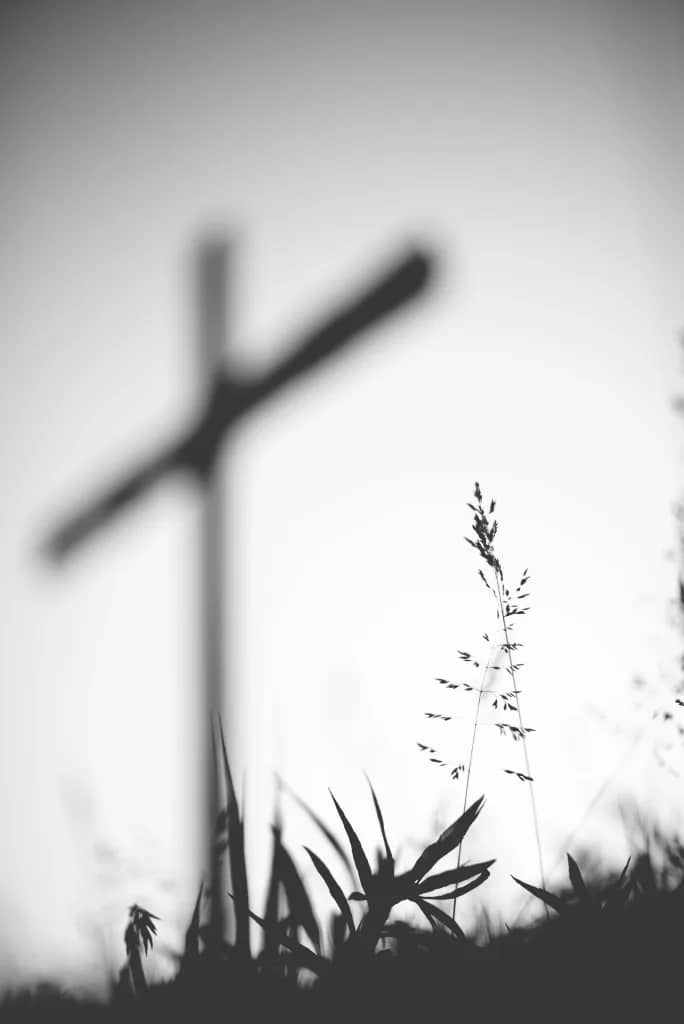 I have recently taken up a study of Psalm 22 and this is the third in a series of meditations on this wonderful Messianic Psalm. This is a Psalm we are very familiar with. For instance, just look back at the first verse, My God, My God, why have your forsaken me? These are some of the words Jesus spoke while suffering upon the cross to save us from the wrath of God.
Those words are just one of the reasons many are familiar with this Psalm. As we break down just a small portion of this Psalm, what we are going to find is that when Jesus spoke those words upon the cross, it is very likely He had the entire Psalm in mind as He applied it to that redemptive moment.
As we step into these three verses, what we are going to see is David reveals the mockery His Son the Messiah will receive. This is David prophetically seeing what will happen to His Son Jesus Christ while He suffers for us. We do not know the moment in David's life that led to such an inspired Psalm, but we do know that when David speaks in this Psalm, He is speaking with the voice of Christ.
First, in verse 6, we see Jesus was despised by the people.
Secondly, in verse 7, we see Jesus was ridiculed by the people.
Finally, in verse 8, Jesus was scorned by the people.