Update on the Omaha Mission Work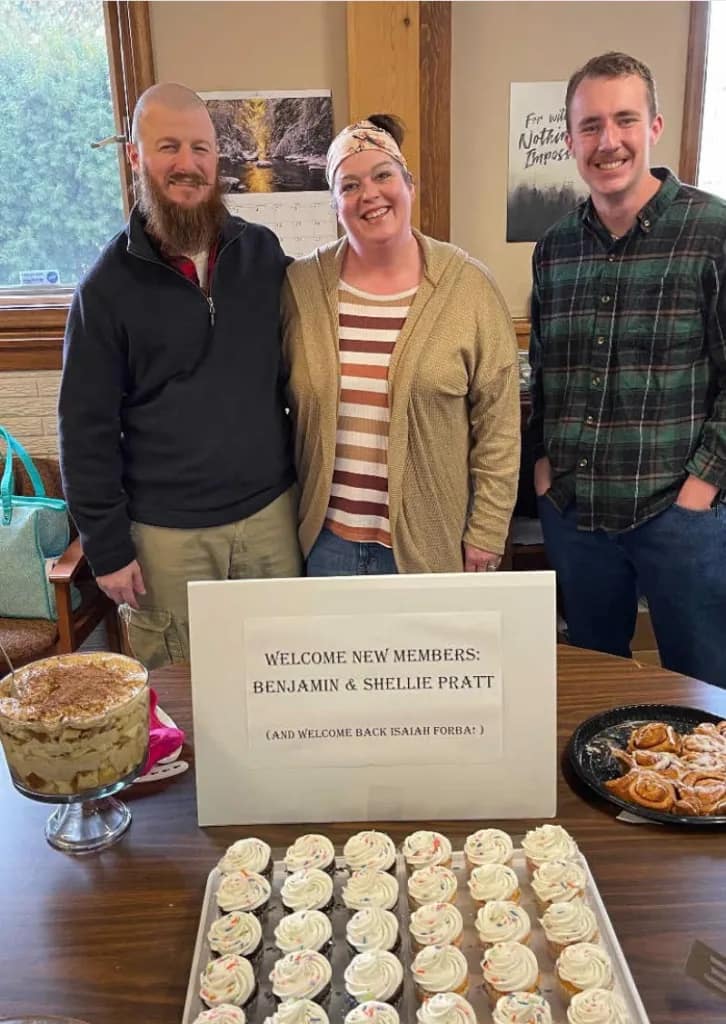 In our last update, I mentioned that Omaha Reformed was experiencing a new thing. Instead of having new members and families come and stay, as we had the first five years of our mission, we had several families either move closer to family, retire, or get assigned to different duty stations. Our numbers were and to a degree are diminished. However, over the last year and a half, we are encouraged that the Lord has brought us a number of individuals and two families. Some of these are already members, while others are still in the process of joining This past Sunday one of these families, Benjamin and Shellie Pratt, by the public profession of faith joined the member- ship of Omaha Reformed Church. We took 4 months going through The Basics of Christianity and the Reformed Faith. During the service, we received them as members and they could join in celebrating the sacrament of the Lord's Supper. Afterward, we enjoyed a soup-themed fellowship meal at which we welcomed Isaiah Forba back from a three-month deployment. It was a joyful day.
Vermillion Church News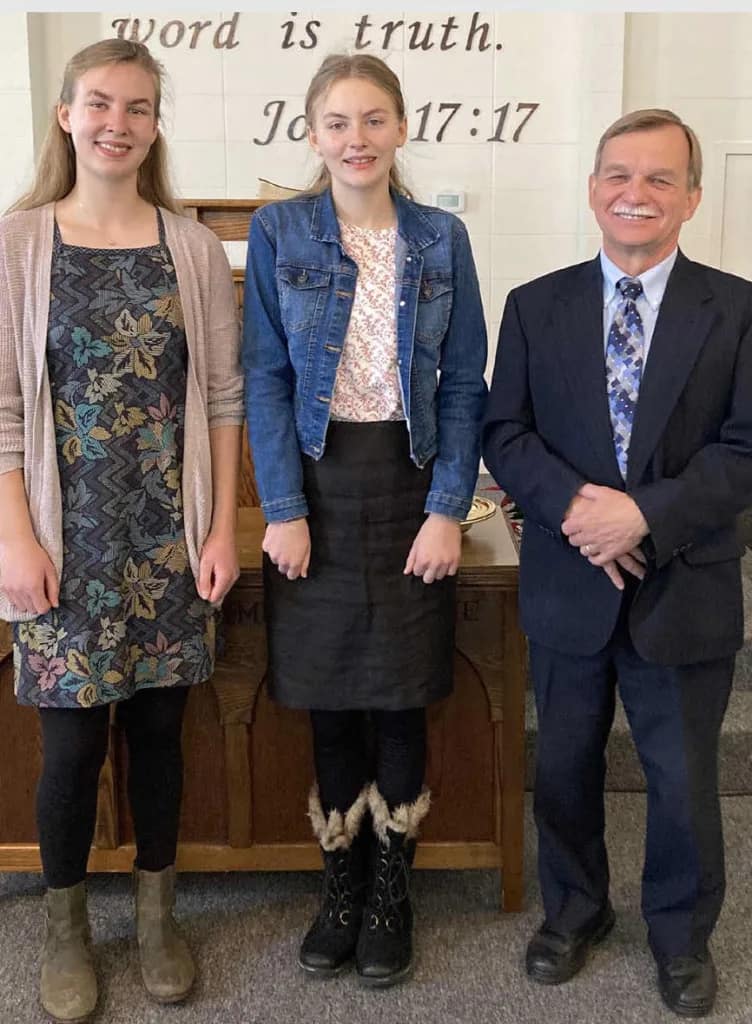 Confirmation was held at Providence Reformed Church, Vermillion, SD on December 11, 20. We rejoice to have the confirmation of Dreaka and Cora Haverhals.