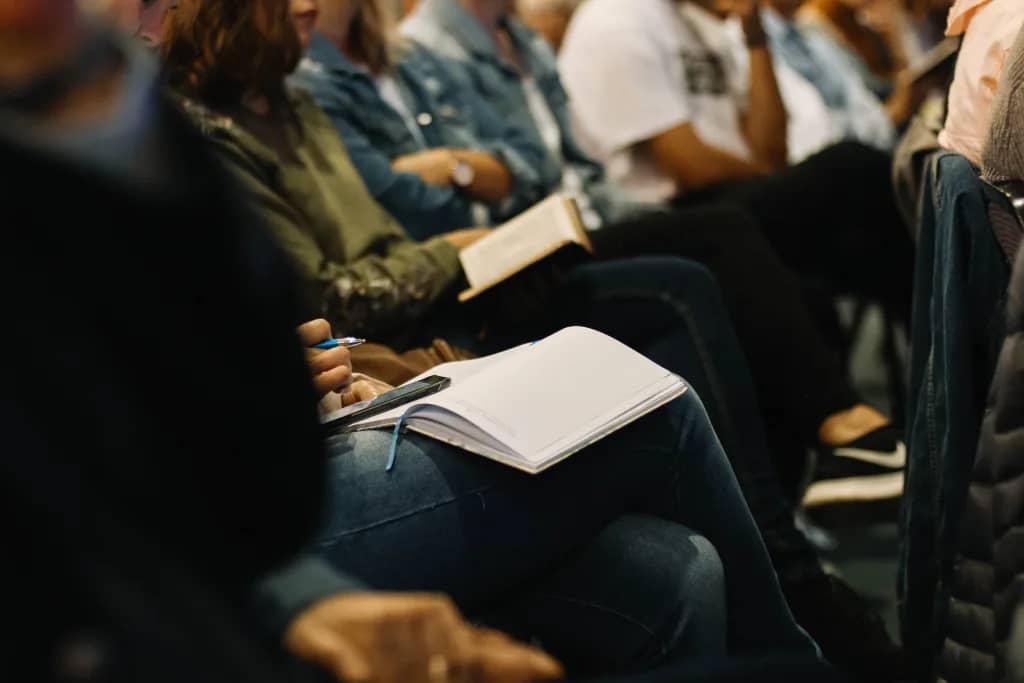 It has been an eventful fall thus far, highlighted by two meetings with pastors exploring the RCUS. On October 26, Covenant East Classis President Dennis Luquette, Welcoming Committee members Wayne Johnson and Rev. Win Groseclose, and Revs. Sam Rodriguez and Ron Potter were privileged to spend four hours with pastors from two original German Reformed congregations that left the United Church of Christ and are now independent. [Historical side note, one of these churches was pastored by both John Philip Boehm and Michael Schlatter].
Both men are thoroughly Reformed, and told about the resurgence in their congregations of love for the Heidelberg Catechism and the historic Reformed faith. There was much sharing, and much prayer. While we need to hold the identities of these two churches in confidence at this point, we nevertheless ask your continued prayer for these men as they seek to bring the gospel to the lost in their communities.
Two days later, Western Classis President Doug Schlegel organized a meeting in Bakersfield, California attended by Elder Jerry DeYoung, Pastors Tracy Gruggett and Ruben Zartman, and the Welcoming Committee's Wayne Johnson. Driving up from Los Angeles were Pastors Rudy Rubio and Chris Marquez and the two elders from the independent "Reformed Church of LA." Both Pastors Rubio and Marquez attended the RCUS Synod earlier this year.
Once again, it was four hours of sharing, questions, and prayer. These men are solidly Reformed, and committed to bringing the gospel to the heart of LA. Their church is in Lynwood, situated between Compton and Watts. Two days after this meeting, their consistory informed us of the desire to unite with the RCUS. May God be praised. His mercy endureth forever.