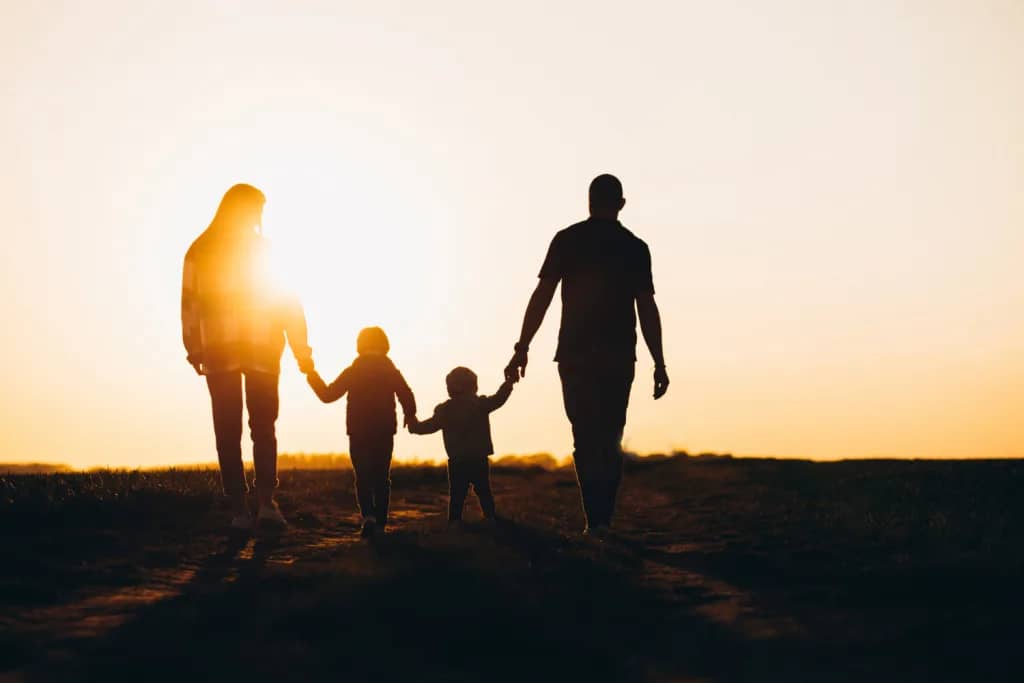 Back in Oct 2021, the Washington Post included an article with this headline: "Parents claim they have the right to shape their kid's school curriculum. They don't."
Just this March, 2023, the United States House of Representatives barely passed, over the objection of every Democrat, the Parents Bill of Rights Act. A Fox News Headline read: "Dems prove they don't want parents to have say in child's education with zero votes" and the article went on to state: "The GOP bill is a response to growing anger across the country about access to information on everything from school curricula to safety and mask policies to the prevalence of gender ideology and critical race theory in the classroom." It also said the bill passed "over the objections from Democrats who argued the bill is aimed at promoting "fascism" and "extreme" views of Republicans by making it easier for parents to ban books and out LBGTQ+ students."
It is the progressive ideology . education so evident in the public school system that has stimulated the 2023 Parents Bill of Rights Act. Known as the "Father of American Education", Horace Mann (1796-1859 who rejected his Calvinistic upbringing for Unitarianism, was a successful proponent of public, or universal education, available to everyone regardless of ability to pay, and advocated non-sectarian ( non- denominational) instruction in universal "Christian" principles and values. Mann was intimately involved in the movement to concentrate control of education in the hands of the state.
Mann's view on education as a public enterprise arose when these words of Supreme Court Justice James Wilson's Lectures on Law still reflected a biblical perspective on children's education…education as a parental, not state responsibility. It is the considered opinion of historians that Justice Wilson started out as a Presbyterian, became an Episcopalian and ended up as a Deist. But He wrote: "It is the duty of parents to maintain their children decently….; to protect them according to the dictates of prudence; and to educate them according to the suggestions of judicious and zealous regard for their usefulness, their respectability, and happiness." Note his emphasis on parental responsibility.
But in the late 19th century enter John Dewey, educational reformer in the progressive sense, not holding to a biblical perspective, who huffed that parents should not be allowed to "inoculate" their children with beliefs that they "happen to have found serviceable to themselves." (from Steven. C. Rockefeller, JOHN DEWEY: RELIGIOUS FAITH AND DEMOCRATIC HUMANISM).
This progressive educational ideology sees children as belonging not to the parents to train up according to their beliefs, but rather as belonging to the state to indoctrinate them to embrace its curriculum -driven value system, which is often at least like a religion. In our day "wokeness" may be the best umbrella term for this "religion" that public education (generally speaking) seeks to inculcate (Linguistics professor John Mc Whorter, in his book Woke Racism: How a New Religion Has Betrayed Black America. makes a compelling case that "wokeness" is not like a religion but is a religion).
"Wokeness" has been called a Christian heresy because Christian beliefs about justice and truth; legitimate biblical concerns for the poor, the oppressed and misuse of authority, are supplanted with contemporary (non-biblical) doctrines of equality, and social justice, all without the foundational Christian teaching about the root cause of injustice and oppression, namely original sin's effects on society. And the "wokeness" religion has no forgiveness and therefore provides no peace and harmony because it is not rooted in the gospel of Jesus Christ. "Wokeness" is built on a worldview without salvation, and which offers an eschatology without any real hope, while fostering division, resentment and alienation.
But we Christians should be wide-awoke to this dangerous philosophy, this false religion with which Satan seeks to deceive those who are not heeding the warning of Colossians 2:8: Beware lest anyone cheat you through philosophy and empty deceit, according to the tradition of men, according to the basic principles of the world, and not according to Christ (NKJV).
Looking back at children's education under reformer John Calvin's influence in Geneva, David Murray makes these summary points (published in The Aquila Report, February 17, 2016):
"Calvin taught that schools were to be reformed, with congregational oversight of the school and curriculum.
The church was responsible for the whole education of the children and congregations were expected to finance the school.
Calvin insisted that education must begin with training in the home, motivating his passion to develop Christian fathers and mothers who would confirm the school lesson at home.
A few times every year the church's leaders would meet with the children and their parents to examine their educational and spiritual progress.
The true aim of education is to lead the child to the Christian life. The glory of God is the final aim in man's life, and this is also the final aim in man's education."
Calvin, of course, derived His educational philosophy from the Scriptures and we Christians ought be well familiar with these teachings: Deut. 6:7, Eph. 6:4 ( need to look them up?)
The RCUS Synod adopted, 20 years ago, the following Resolutions brought before the 257th Synod by the Special Covenant Education Committee:
Resolution One. Our Covenant God gives the responsibility for the education of our covenant children to their parents. Although the tasks related to education may be delegated, parents may not abdicate their responsibility by delegating it to either the state, the church, or to any private educational institution.
Grounds: Deuteronomy 6:6-9; Proverbs 22:6; Psalm 78:5-8; Ephesians 6:4
Resolution Two. The education that our covenant children receive ought have as its purpose their being equipped to fulfill the cultural mandate in the church militant; i.e., personal fellowship and communion with God, evangelistic and apologetic endeavors, and being salt and light in the world. In order to achieve these purposes, as well as others, to the glory of God, the knowledge to be gained must be in the context of God as the Creator, Sustainer, Redeemer and Judge, through Jesus Christ, and the advancement of His Kingdom until the church is triumphant.
Grounds: Gen 1: 26-28. Psalm 111:10; Prov. 1:7; Prov. 15:33; John 17:1-3; Rom 11:36; Eph. 3:14-19; II Peter 1:3-11, I John 1:1-5
Resolution Three. Pastors and elders and deacons are called to assist parents in the carrying out of their educational responsibilities by encouraging and supporting educational endeavors that are grounded upon the philosophy, teaching, and presuppositions of the Reformed faith as expressed by the Reformed Confessions. As much as is feasible given the available means, including assistance from the church, covenant parents ought to seek to seek to provide some form of such covenantal educational endeavors.
Grounds: I Timothy 3:15; Proverbs 1:20-33; Proverbs 2:1-9, Eph 4: 11-14, HC
Q&A # 103
Resolution Four. That the adopted resolutions, along with the supplementary material, be printed and made available to the churches of the R.C.U.S.
No "wokeness" here! May the education of our covenant children reflect the parental rights and responsibilities of our confessed faith
George Horner
Ridgeland, SC (but by Manhattan, MT as I write this)