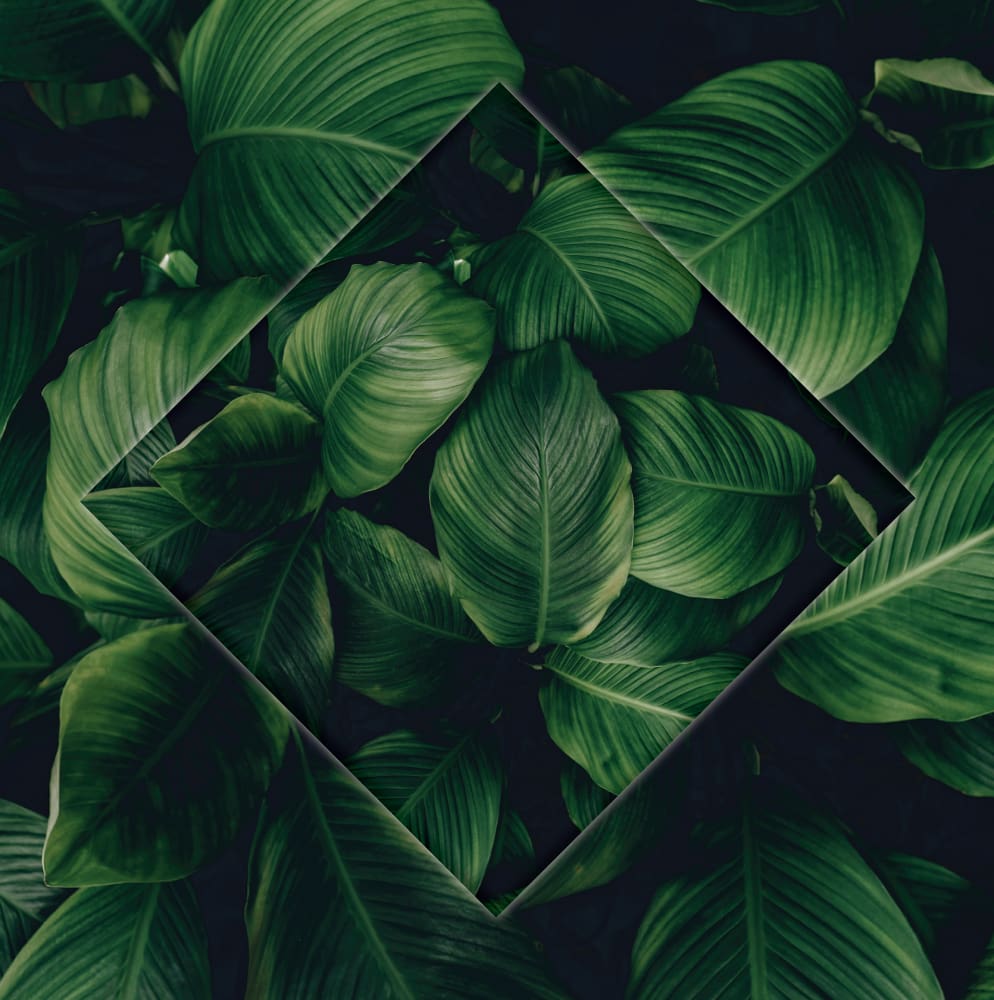 We are grateful to be part of a denomination which holds to covenantal inclusion of our children. We find assurance from the many texts of scripture revealing the care of our ever-faithful covenant God for our sons. In the fall of 2020, God chose to test our faith in a way that could be described as a parent's nightmare. Our eight-year old son Luke had been showing signs of an enlarged abdomen. After much blood work, scans and doctor visits we received a call one morning from the oncologist stating Luke would need a biopsy to confirm, but he most likely had a rare form of childhood cancer of his liver, Hepatoblastoma. Our hearts were overwhelmed with fear. We had more questions than answers. We knew our God was good all the time even in hard times, but this was difficult to bear. The tears flowed, we pleaded with God to care for our little boy. The oncologist moved quickly with a plan for treatment. We travelled to the children's hospital two hours away for Luke to undergo a biopsy that would confirm the oncologist's diagnosis. We were in disbelief, our son had cancer. How would we explain this to Luke and his younger brother? Our oldest son was almost sixteen so he would have a greater understanding than the younger boys. 
We searched the scriptures for hope. We prayed earnestly for God to meet us in this very dark valley. The LORD brought Isaiah 43:1-3 and many other passages to our attention. We reminded ourselves that our sons belonged to their heavenly Father; He called them each by name, they were His. As the days unfolded, God brought comfort and strength through the Word. He ministered grace to us through our church family. They were faithful to hold us as we wept and bind up the wounds of our broken hearts. We were tenderly reminded to trust our God and put off thoughts of fear in the face of the unknown.
One evening while putting our younger boys to bed, Matthew, our youngest, was sitting up in bed reading a verse that was hanging on the wall outside of his bedroom. "For with God nothing shall be impossible." Matthew sweetly stated that he prayed every night that God would heal Luke. With the sincerity of child-like faith he simply put his head down on the pillow and fell asleep. The faith that God worked in our younger boys and our oldest son, Daniel, who bore much of the burden of the farm work while Dan was away, was evident as each day passed and the effects of the trial became more and more real.
Within two weeks of diagnosis, Luke began six rounds of chemotherapy at the children's hospital two hours away. This meant Rhonda and Luke would spend time away from home which was hard on our family never before being separated. As the chemo progressed and the side effects set in, we were encouraged to learn the tumor was responding to the chemotherapy. There was visible shrinkage as well as his cancer count was decreasing. We were full of hope that a liver resection was completely possible and he could avoid a liver transplant. After the third round of chemo, a scan was completed to see how much the tumor had decreased in size. Our oncologist referred Luke's case to Nemours Children's Hospital in Delaware. He would have to be transferred to Nemours for the liver resection. At least, this was our hope. On December 29, 2020, while sitting at Luke's bedside as he received chemo, Rhonda received a phone call from the liver surgeon at Nemours. Her hopefulness quickly turned to fear once more. The surgeon was concerned that the tumor was too close to Luke's heart for a resection. A transplant was the only way forward. The surgeon asked us to consider an experimental procedure that had only been performed on adults thus far, Y-90. Nemours was one of the only children's hospitals in the nation offering Y-90. Y-90 targets the tumor without damaging the healthy parts of the liver by injecting tiny beads containing radioactive material into a blood vessel that leads to the tumor. After much prayer and research, we consented to allowing Luke to go through this procedure. After months of preparation, Luke was scheduled to undergo Y-90. That morning as we sat by Luke's bedside in anticipation of the procedure, the concern was visible on our faces. A technician working in the room came over to us and engaged in conversation. He sincerely said, "Trust God!" The technician was gone as quickly as he came into our sight. We wept into our hands and again prayed earnestly that God would care for Luke.
After six weeks, the scans showed that God had shown kindness by allowing the Y90 to be successful in shrinking the tumor away from Luke's heart making a resection possible. We were again overjoyed and full of hope. He was scheduled in March to undergo the liver resection at Nemours. We spent almost two weeks in the hospital as Luke recovered from his surgery. We praised our covenant-keeping God when we received the news that Luke was officially cancer-free. Our community came together and celebrated with a homecoming parade passing by our home in honor of Luke. We took every opportunity to praise the LORD for his steadfast love towards our family. We thanked so many people who helped in so many ways….helping with chores on our dairy farm, bringing meals, family that cared for our two sons that were home while we were away. But most importantly, we were grateful for the many people who reminded us of Christ and the pain He endured on our behalf, the hope we had as God's redeemed people. We thought in our hearts and minds that surely this was the end of the trial the LORD had ordained for our family.
Within six months, we had an indication that possibly the LORD had more in store for our family. Luke's cancer count began to slowly increase. Each scan that followed in the coming months as the count increased came back negative. We knew our God was faithful even when we felt so unsure of the future. Almost fourteen months after Luke was cancer free, two new tumors were found on his liver. The likelihood of the cancer recurring in the liver was smaller than showing up in his lungs. But that was not what our God had. God seemed to cause our little boy, to be the rare child through all of this treatment. We were blessed to have the input of oncologists from all over the country many of whom were interested in Luke's diagnosis because of its rarity. We received the call from the surgeon at Nemours once again. After meeting with the team, a transplant was the only option. As the tears began to fall again, the surgeon who was a Christian assured us he would pray we would accept this news as from God's hand. We came before the LORD again with diligence pleading for a donor suitable for Luke and in the timing needed for his health.
Two more rounds of chemo were needed while we waited in anticipation for our LORD to provide. We were keenly aware of the sacrifice that would be given on Luke's behalf from the donor family. God remained faithful to encourage our hearts along this most difficult path. He continually provided refreshment through His Word and His people. We received so many cards from God's people across the country assuring us of their prayers. Dan was often strengthened in his faith by several RCUS pastors and elders as they texted or called for updates on Luke. Even though the way was difficult we had much for which to be thankful; the care we received at both children's hospitals was excellent and full of compassion.
On August 1st just after midnight, we received the call that assured us that our LORD had provided for Luke. We quickly gathered our mostly-packed bags, woke our sons to tearfully say goodbye and drove through the night to Nemours in Delaware. As we drove through the early morning hours, the local Christian station could be heard playing on our car radio, "This is the day the Lord hath made, let us rejoice and be glad in it." The LORD refreshed us once again as the fear was rising up inside our weary souls. Arriving at the hospital, we were met with a whirlwind of activity and tests to prepare Luke for his transplant. God met us with much strength for the coming weeks as we cared for our son. As the days turned into months, they were filled with many trips back to Nemours and an unexpected bile duct leak that landed us in another hospital in the center of Philadelphia. We continued to be full of gratitude for the nurses and doctors that cared for Luke each step of the way. Each hospital stay reminded us that God had called us by name, we were His. We were thankful to be able to assure Luke, Matthew and Daniel that God had not forgotten them and this was all for a purpose unknown to us.
On August 2, 2023, Luke will celebrate his one-year anniversary since his liver transplant. We rejoice that as of now his cancer count remains in the normal range and his body is slowly recovering from the many rounds of chemo, endless medications and abundant amounts of anesthesia. We are overwhelmed with gratitude for the LORD's protecting, ever-watchful hand over our family during this difficult journey. We don't know what the futures holds, but we are thankful to know our God holds each of us in the palm of His hand gently orchestrating our future for His glory.
Dan and Rhonda Wright
Daniel, Luke and Matthew
Heritage Reformed Church
Waymart, PA