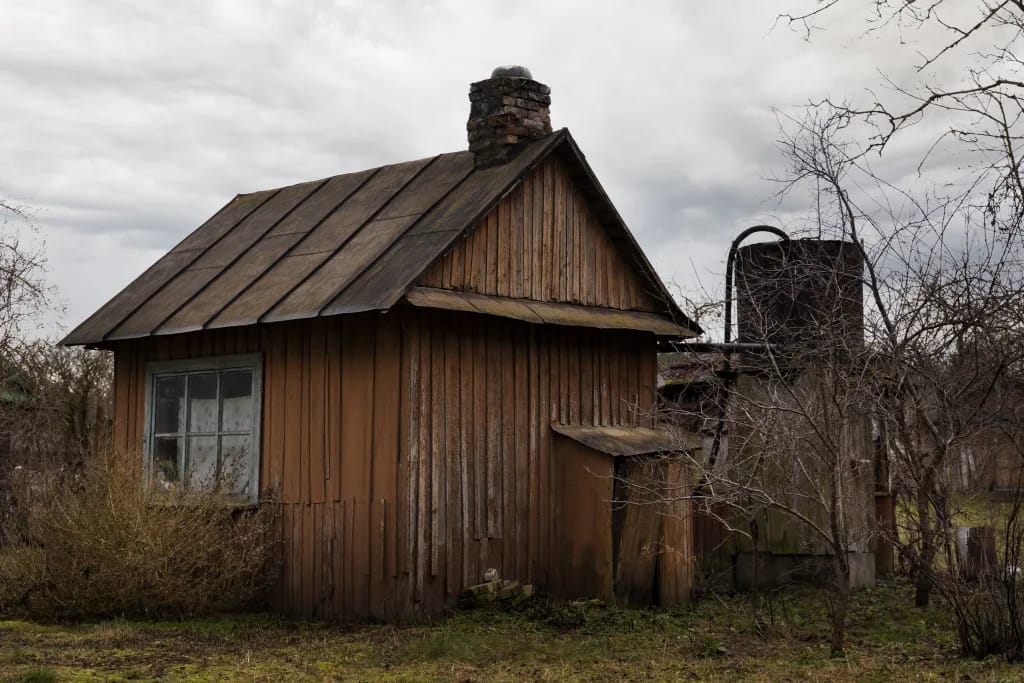 Left to themselves, all on their own,
No longer wanted, cared for, loved;
Solitary vessels – cavernous, alone –
Sail oceans of prairie; no longer home.
These empty houses, old and worn,
Twixt hay and wheat fields, shaved and shorn.
One ponders thus, "What must have been?"
And pictures what transpired then…
Years ago, burgeoning bright
With life, and young ones dancing 'round,
Dooryards, homes…filled with heaven's delight,
Children, in plenty, then did abound.
Churches were filled; the pews were packed;
Whole families sang in joyful lays.
The chorus, they did nothing lack.
They raised the roof with gladsome praise.
Now things are quiet; the streets grow still.
In churches for worship – you know the drill:
"Empty pew, empty pew, half a pew onward,
Into the kingdom, why, we're less than two hundred."
"Where," we say, "do the children dwell?
Why empty should these houses be?
When shall our pews and school desks swell
With ours and God's posterity?"
For any blessings, we do pray;
For such great blessings, we must plead.
Give, O Lord, our humble land
Mercy, growth, and children again.
Fill our homes with humble praise
That we may bless You all our days.
Renew our faith and trust in You;
May all our children love You, too.
Let empty homes no more abound;
May all Your churches now resound,
With hearty praise and eager feet
Of people who with reverence meet.
O Lord, we know Your mighty ways
Are far above our little days;
So for Your Name's sake now we plead,
Have mercy as we hope in Thee
Author's Note
This poem was written following a move to the Midwest. While subsequently driving through Nebraska and South Dakota, my eye was caught again and again by abandoned farmsteads.  With the buildings no longer occupied, and the fields encroaching on all sides, there was pictured there a peculiar despondency in these old bastions of the American stronghold – the visible downfall of the countless family farms of the breadbasket.  This milled around in my head and while cogitating on it, I could not help but draw the parallel to the invisible downfall of the strong American family of yesteryear.  My above rambling thus ensued.
Charity Grassmid -2012